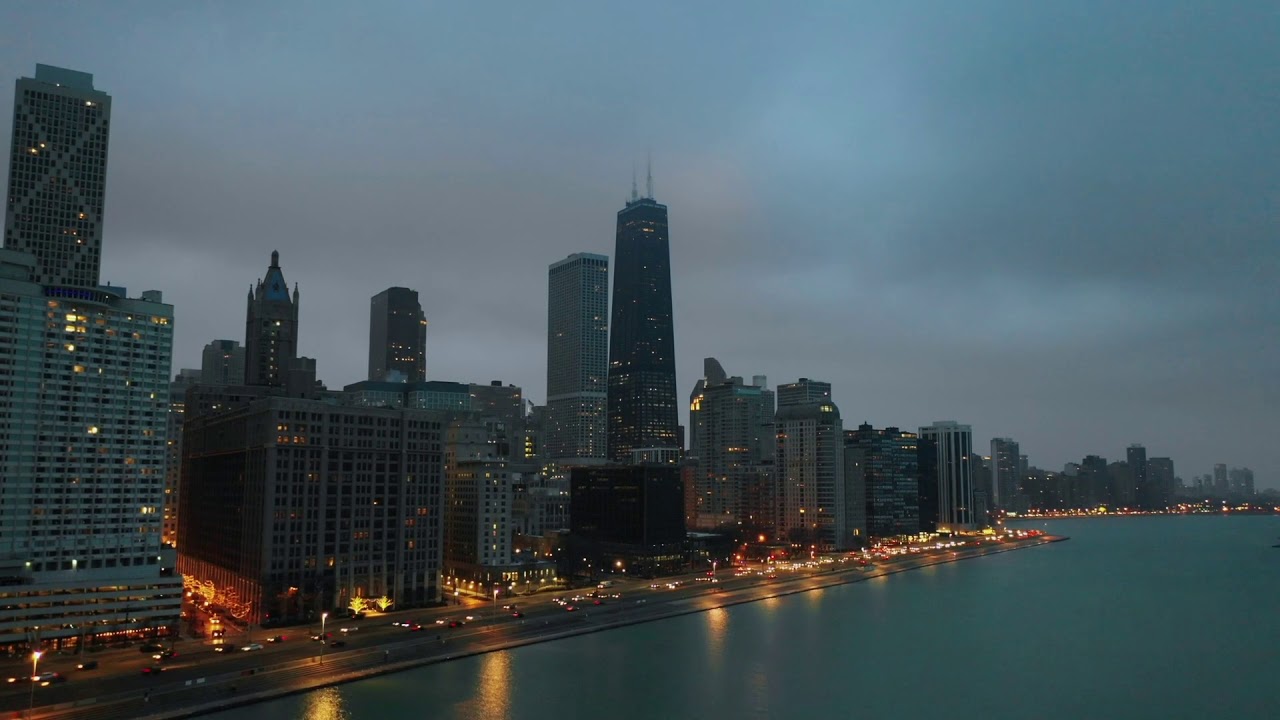 J & L Robertson Enterprises, LLC
"Building a nation one home at a time!"
Need commercial property management? Contact us for a quote.
Our team is dedicated to serving our clients with honesty, efficiency and integrity.
Click to see current availability.
If you are looking to purchase a property or would like to schedule a showing click the link below.
Our company specializes in obtaining properties, renovating them and selling better quality, modernized, luxury style condos and homes at affordable prices. We have cultivated the spirit of inclusion and take pride in the operation of honesty, integrity and commitment to all types of communities. We consistently provide high customer value through our ethics, collaboration and dedication.




We strive to provide beautiful, affordable rentals in diverse areas where clients can be proud to call home. Our team consistently provides exceptional customer service and will continue in the way of excellence for each individual client.
Applications and purchase offers can be submitted electronically or sent to our mailing address.